Coney Island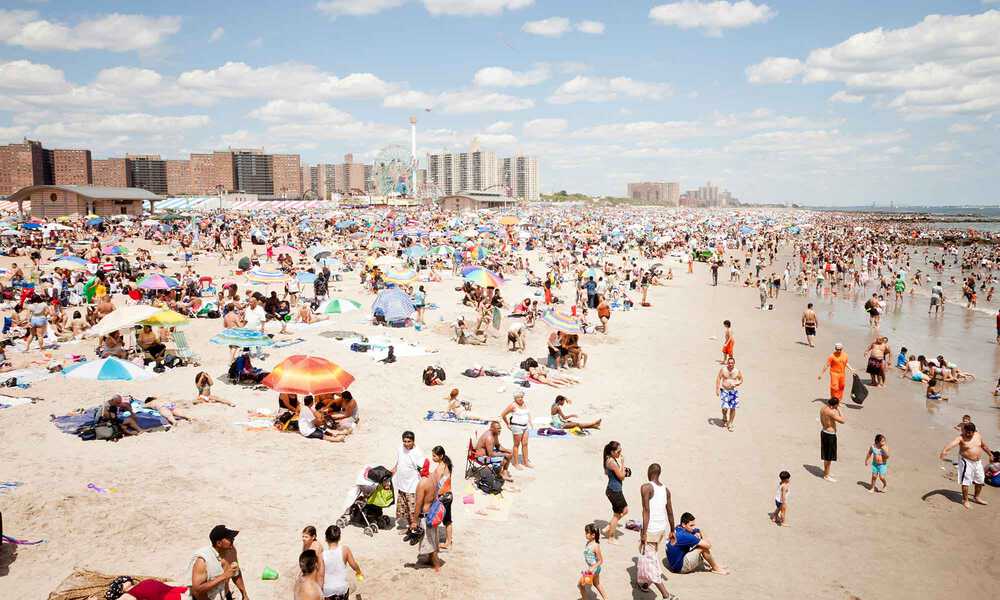 The Beach
Coney Island offers three miles of pristine shoreline right in the heart of Brooklyn. There's ample room to relax, catch some rays, and swim in the ocean; the basketball, beach volleyball and handball courts are perfect for visitors looking to sneak in some exercise on a beautiful summer day. A simple, leisurely stroll on Coney's picturesque boardwalk is always a good idea.
Beach Open Memorial Day - Labor Day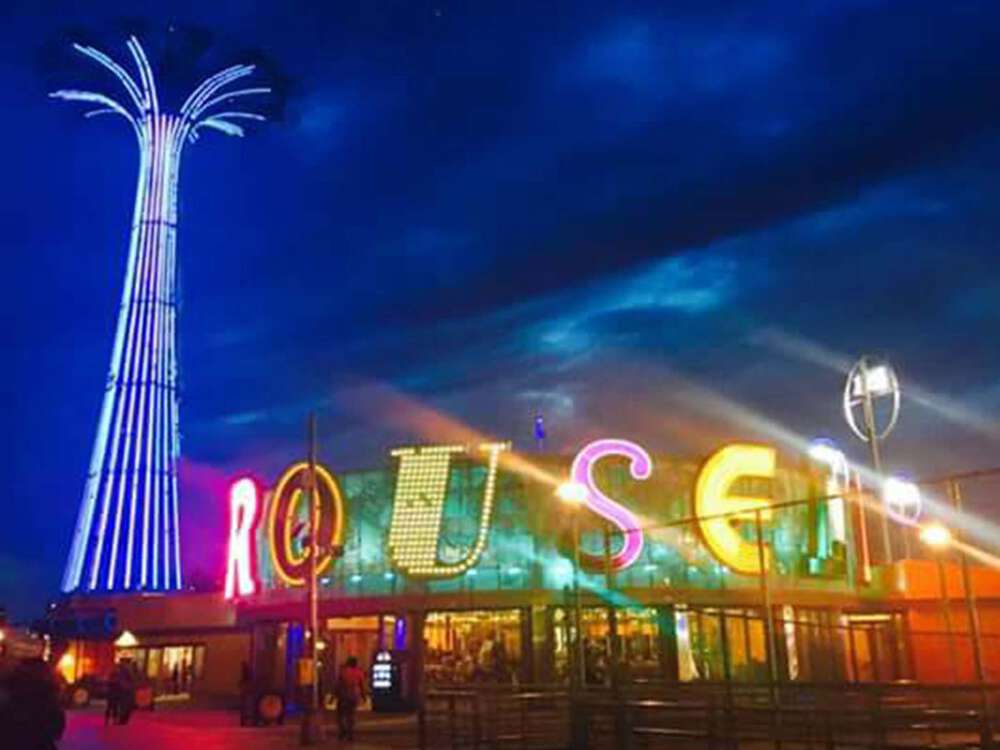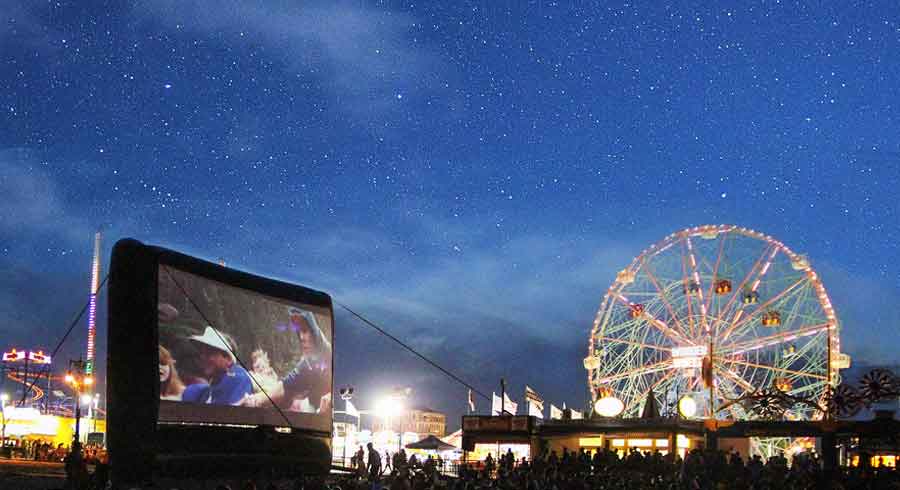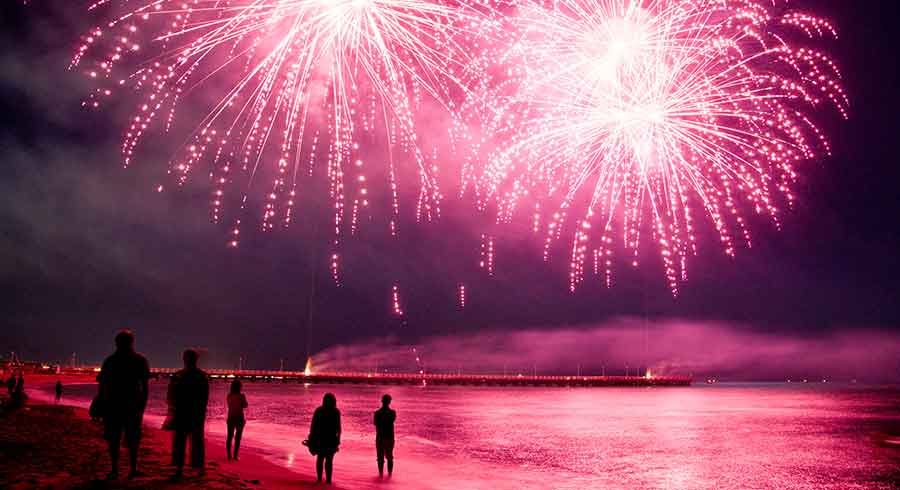 What's Happening
Coney Island has a packed calendar throughout the summer and beyond – such as Nathan's famous July 4th Hot Dog Eating contest, fireworks on the beach, a sand sculpting competition, just to name a few. While most events take place from May to September, there are compelling reasons to visit year-round.
Events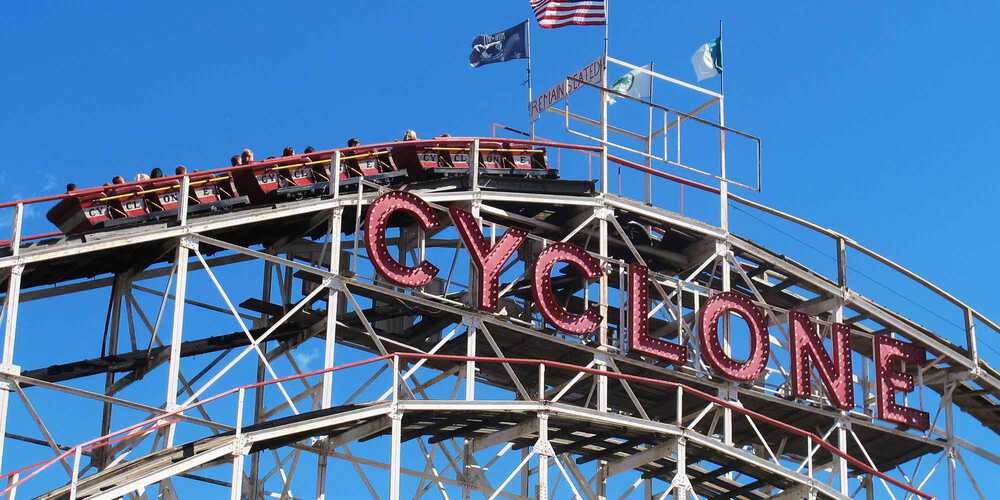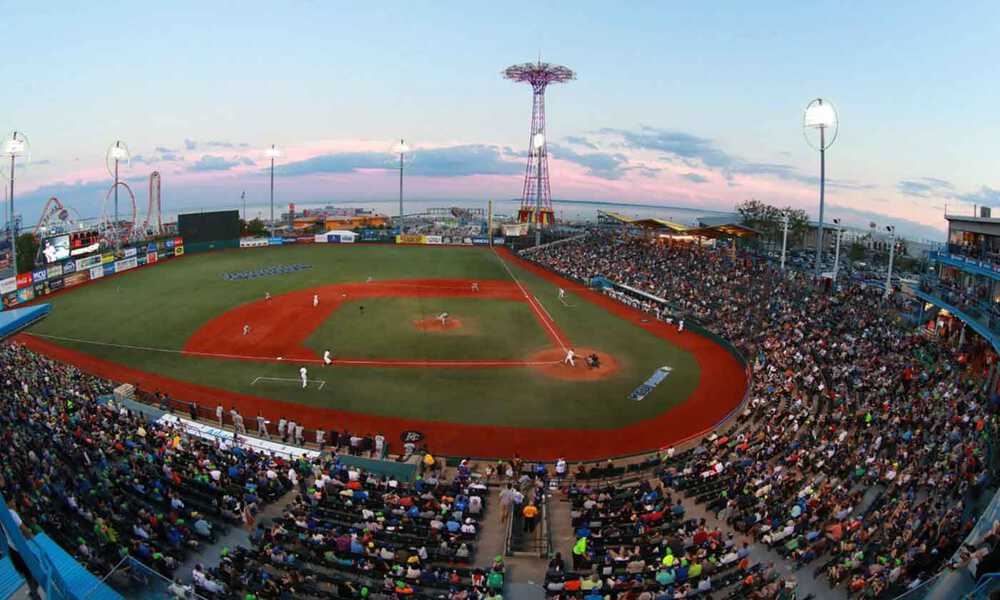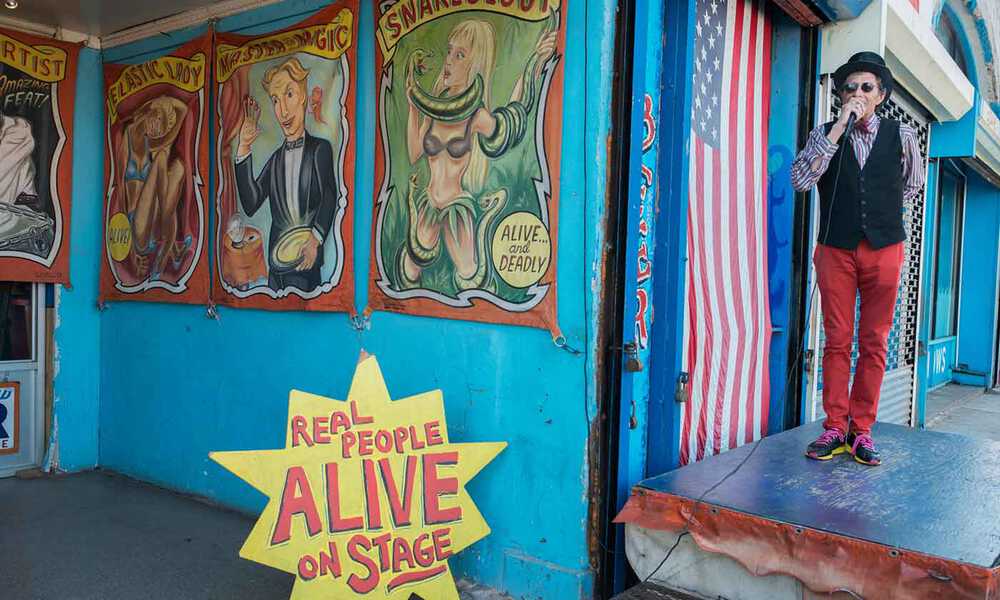 Things To Do
From amusements to aquariums, fireworks to freak-shows, baseball to the boardwalk, there's always something to do at Coney Island.
Amusements
Luna Park
A thrill for all ages, Luna Park includes the world-famous Cyclone, Astro Tower, Steeplechase and much, much more.
Visit
Deno's Wonder Wheel
This landmark attraction has been in continuous operation since it first opened in 1920 and has been visited by more than 40 million people.
Visit
El Dorado Bumper Cars & Arcade
A Surf Avenue classic with DJ'd music, free local events and the best bumper cars in Brooklyn!
Visit
NY Aquarium
The aquarium has undergone extensive renovations over the years, and just keeps getting better. It's always worth the trip.
Visit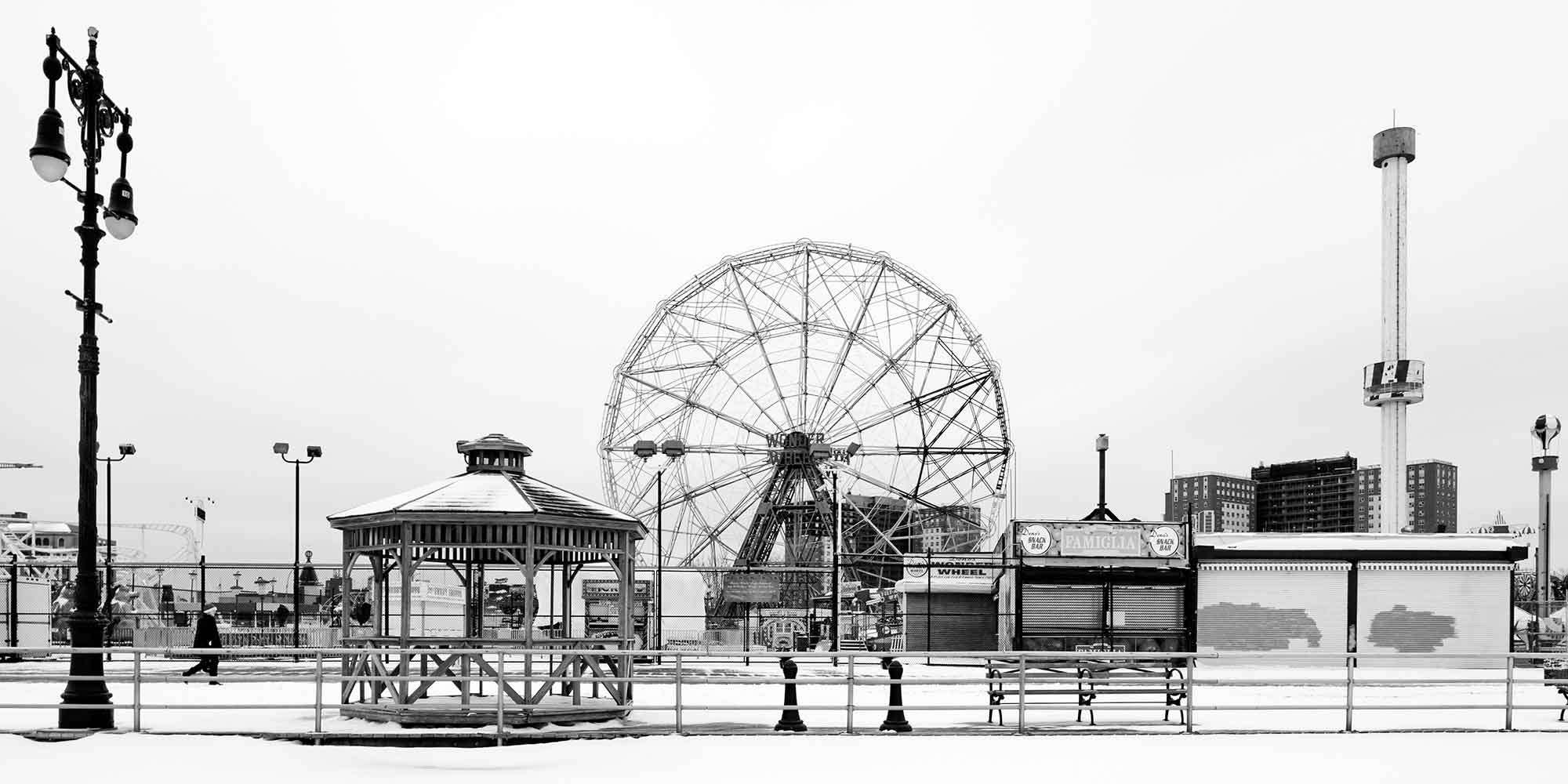 About Coney Island
Coney Island's history and culture has evolved over the years, but its primary draw has remained the same – a seaside destination, easily accessible from Manhattan, that offers a fun-filled break from the daily grind.
Learn More