About Coney Island
Coney Island's history and culture has evolved over the years, but its primary draw has remained the same – a seaside Brooklyn destination, easily accessible from Manhattan, that offers a fun-filled break from the daily grind.
For more information, visit Coney Island History Project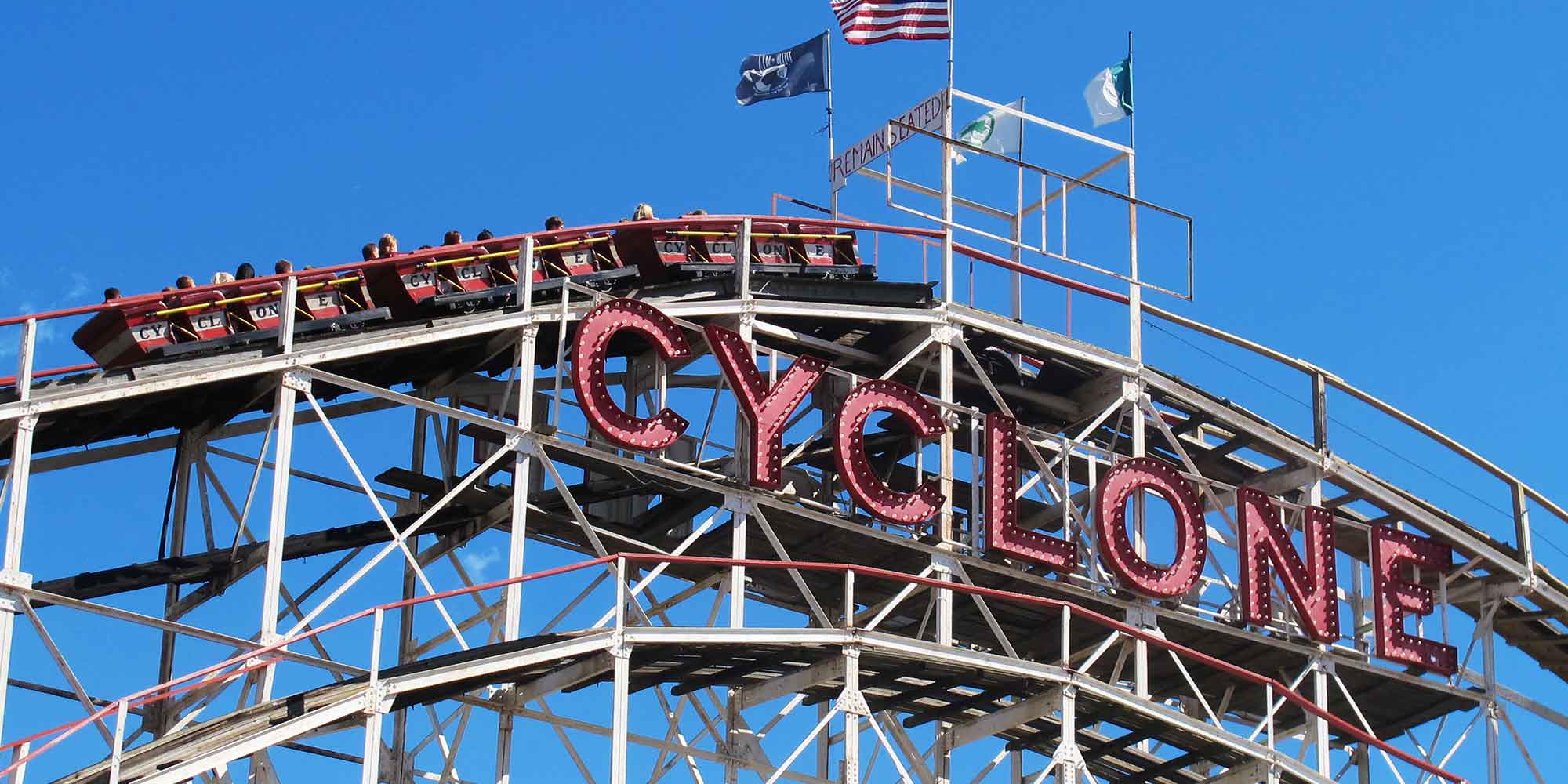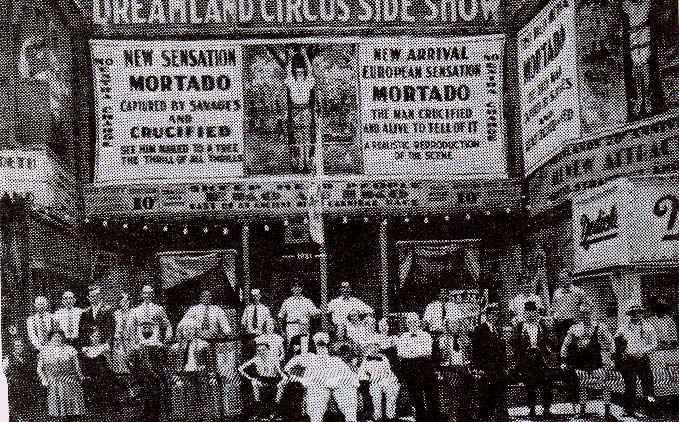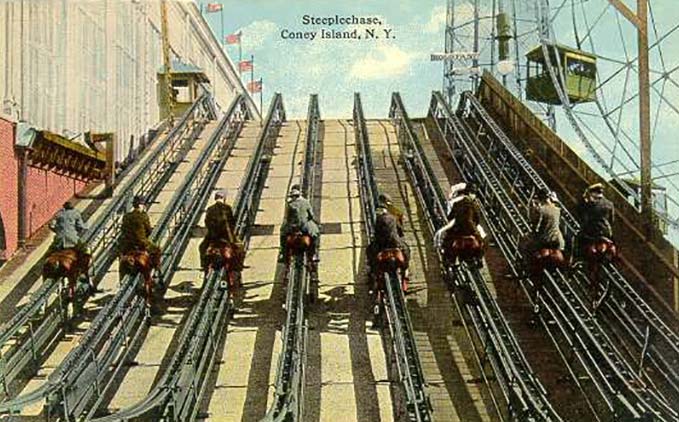 As Seen In...
Coney Island's iconic boardwalk and scenery has been featured in dozens of movies. Here's a partial list to add to your movie queue.
The Warriors (1979)
The Wiz (1978)
Beaches (1988)
Two Weeks Notice (2002)
Brighton Beach Memoirs (1986)
The Lords of Flatbush (1974)
Requiem for a Dream (2000)
Uptown Girls (2003)
Men in Black 3 (2012)
Brooklyn (2015)
Demolition (2015)
Wonder Wheel (2017)